HomeGoods has launched the ultimate home decorating tool for indecisive decorators. The HomeGoods Dream Vibes home decorating tool promises to help you uncover the interior design ideas you didn't know you wanted.
The practice of keeping dream diaries and analyzing dream meanings has been around for years. Psychoanalyst Sigmund Freud believed dreams were a door to the unconscious, so why not use them as an extra source of interior design inspiration?
 HomeGoods has created a tool that taps into this unconscious to reveal the living room ideas or even bedroom ideas you really want in your home.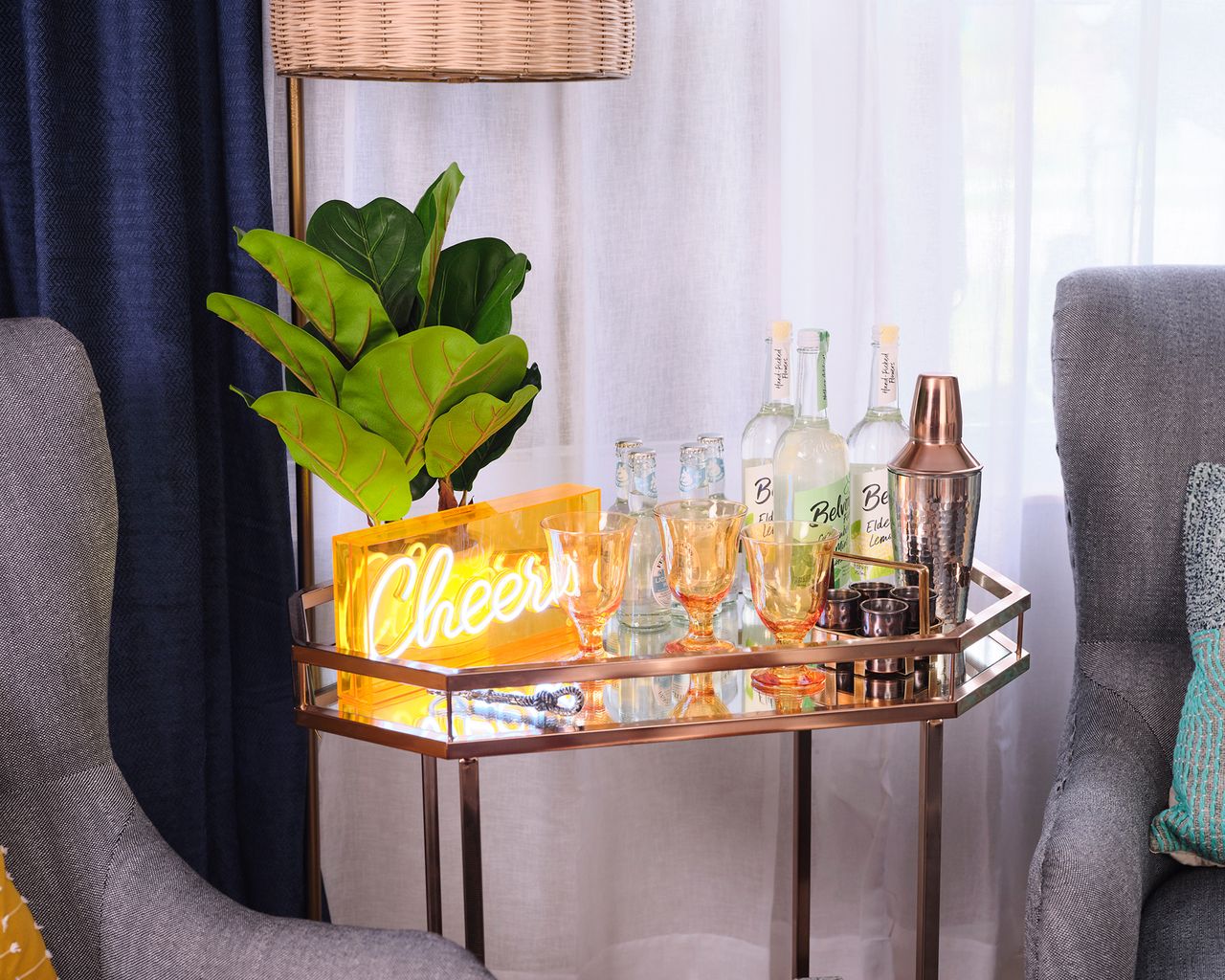 The tool available online at HomeGoods Dream Vibes takes inspiration from a customer's dream to help them refresh their surroundings. It uses the information to create a decor-filled design snapshot or as HomeGoods has called it a 'Dream Vibe.'
All you need to do is enter your dream via text or voice-to-text input. HomeGoods encourages you to share what happened in your most recent dream from beginning to end.
The website then asks a few multiple-choice questions about your dream. These vary from who was in it, how the dream made you feel, and what you did after the dream.
All this is information is then translated by the IBM Natural Language Understanding algorithm. This algorithm is used to extra meaning and data from unstructured texts such as a dream diary entry. Clever stuff.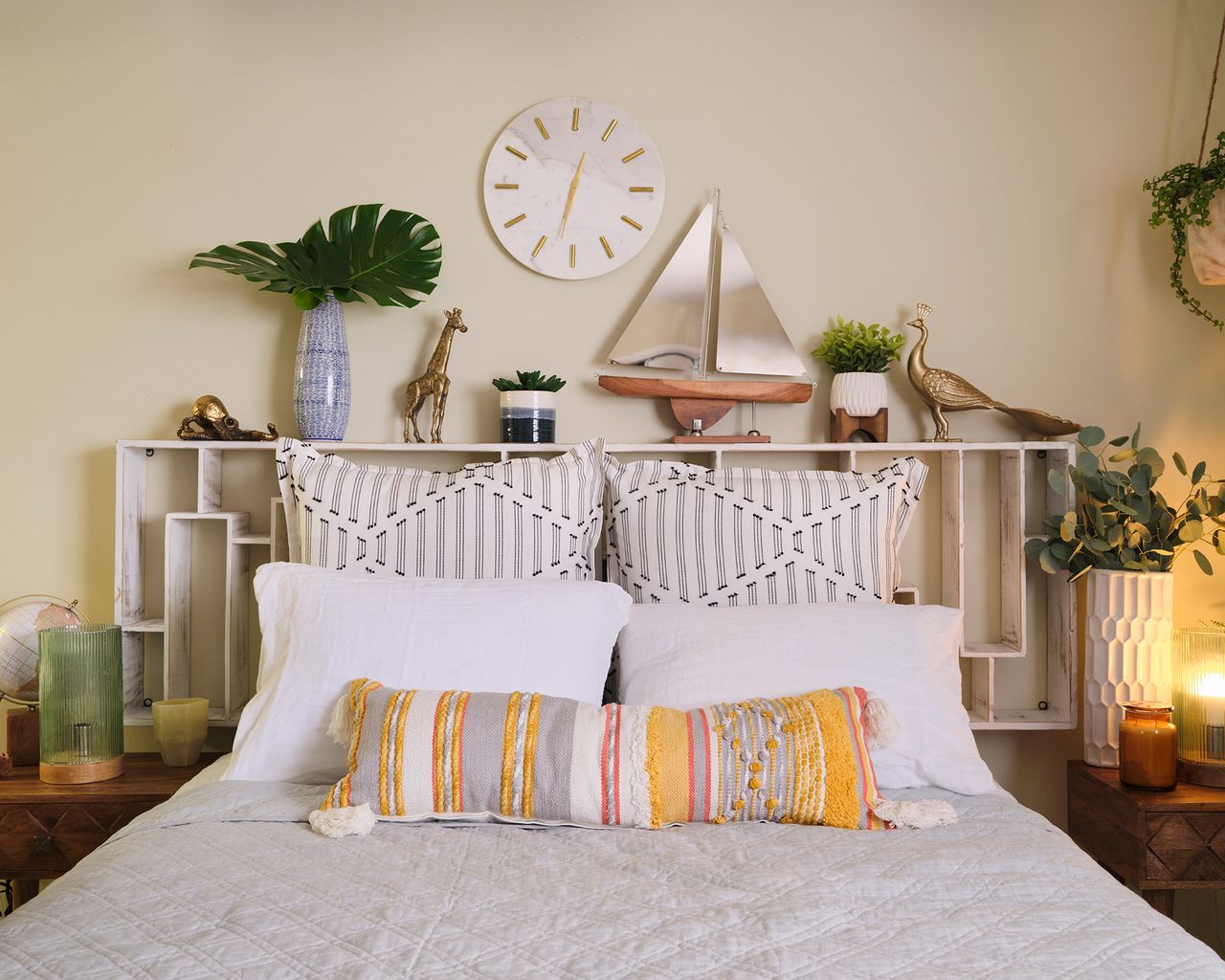 The algorithm records the sentiment in your dreams to find the textures, colors, shapes, and decor details inspired by the mood of your dream.
Sarah Ajamian, Manager of Marketing, HomeGoods explains that the tool is all part of the spirit of the store. As anyone who is obsessed with HomeGoods will know, you never know what you're going to leave with. 
'HomeGoods inspires its customers to discover unexpected finds they didn't even know they wanted,' she explains.
'We created Dream Vibes to spark new home design inspiration, and we can't wait to see how consumers will use their dreams to help breathe new life into their favorite spaces.'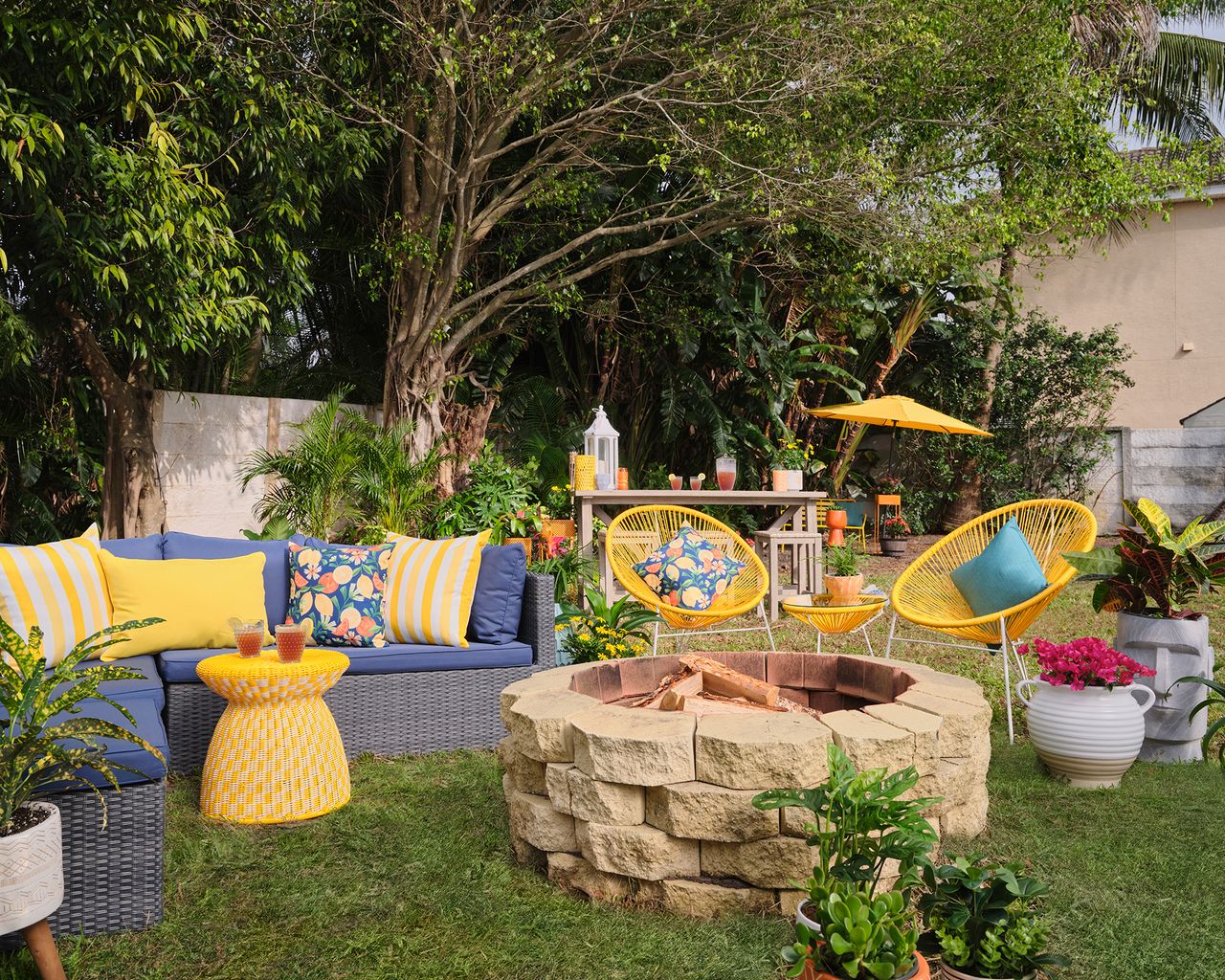 I decided to take the tool for a trial run to see what result it churned out. My most recent dream had been bordering on a nightmare, so I was a little concerned about what decor suggestions it might throw up. However, after answering all the questions, the tool identified that I was feeling a little worried and offered a decor style to remedy this.
It offered up a vibrant orange mood board, with inviting textures and accents to counteract the dream and create a welcoming space. I was pleasantly surprised by how appealing I found it.
What do your dreams say about your interior design style?
https://www.realhomes.com/news/homegoods-dream-vibes-home-decorating-tool