So you've created your startup and hired someone to build your website. The next step is to find a web host for your site. Web hosting is one of the most important aspects of building your website, as it determines how and when users see your site. 
Many startups leave the web hosting decision to others, such as the site's developer. But hosting is one of the most important factors in connecting with your business's customers online. A poor web host can lead to the ultimate destruction of your online brand. 
But choosing a web host isn't the most simple task. There are a lot of factors that go into good web hosting. Below, we're going to give you some of the things that you should look for when choosing a hosting service for your website. 
Uptime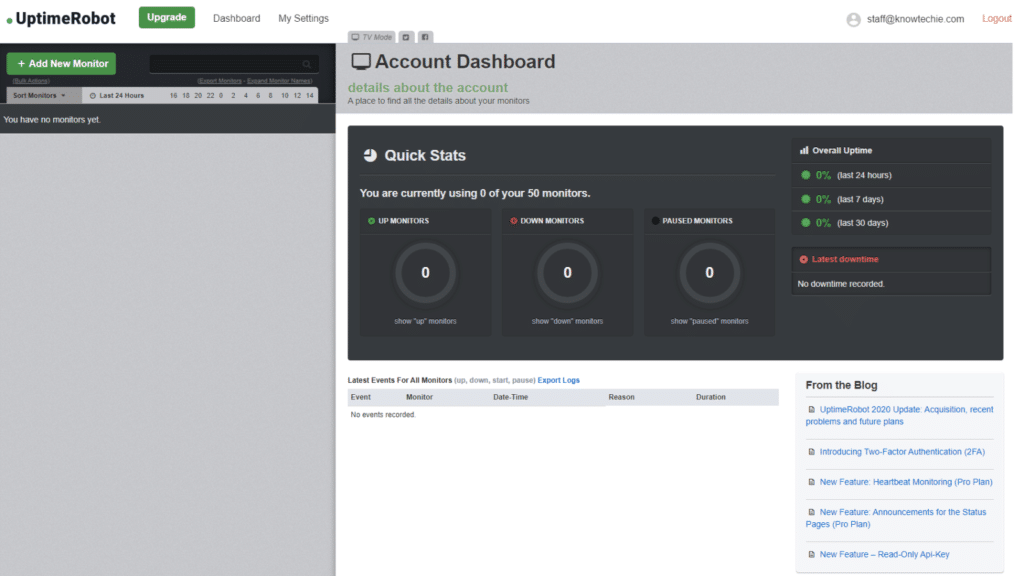 One of the biggest metrics that you should look for in a web host is uptime. If your web host has a poor up time then you will constantly be missing out on potential impressions and connections online. 
As a bare minimum, you want to look for a web host that promises at least 99 percent uptime. Many web hosting options out there offer 99.9 percent uptime, so this is an area where you definitely shouldn't settle for less. 
Security
While you don't necessarily want to rely solely on your web host for the security of your website, a secure host can make a huge difference in the overall safety of your site. 
Depending on the kind of information and data that will be on your site, you should look for security features offered by your host.
Firewalls and automated malware scans are a couple of common protections offered by many hosts. Additionally, backups are an essential practice that should be done regularly and with minimal downtime by your web host. 
Scalability and disk space
Sure, maybe at first your website is minimal and won't need much storage space. But as your business grows, your website has the potential to grow along with it. More importantly, however, you want to be able to pick a host that offers the right amount of storage for your specific site's needs. 
Depending on the scope and scale of your website, disk space requirement varies quite a lot. Talk with your web developer to come to a better understanding of how much space your site needs and consider that when choosing a web hosting plan.
Speed
Speed is another one of the more important factors that you should consider in a web host. Today's internet is expected to be incredibly fast. And it's really easy to notice when a site doesn't deliver the speeds we're used to. 
Additionally, speed has a major influence on your search engine optimization (SEO). Google and other search engines recognize when a site is slow, and that will negatively impact your rankings. 
Interface and user experience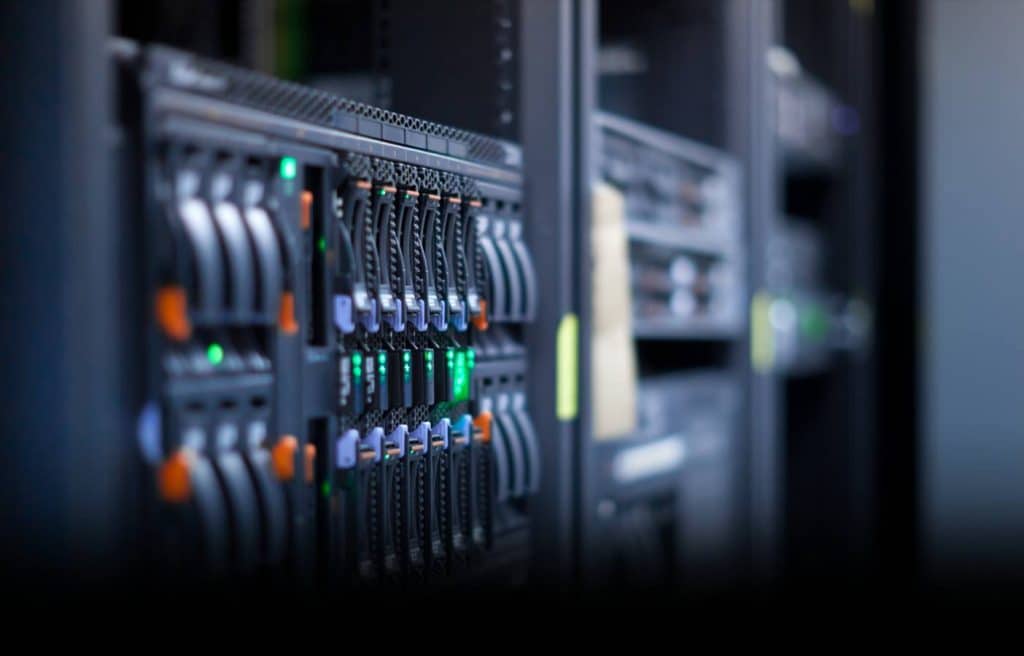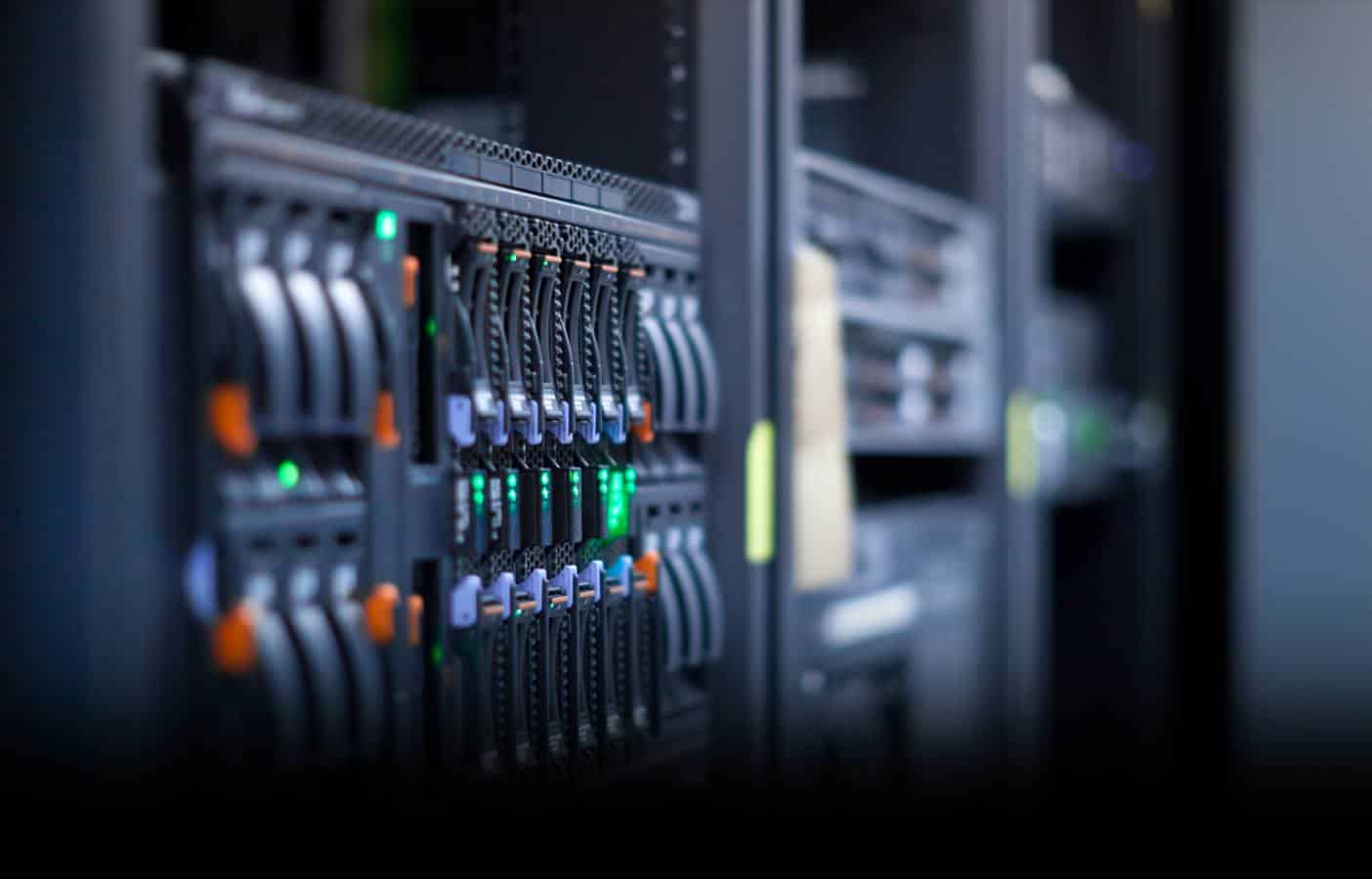 When you're running a website, it's important that you understand the tools and apps that you'll use to manage your site. Your web hosting package will contain a control panel where you manage your current hosting package. 
This is where you will perform various tasks, like creating and managing emails, monitoring performs, managing backups, and much more. You will also use this panel to download and manage various apps, so you'll want to make sure your host provides a comprehensive and comprehendible control panel. 
Support
The final tip that we have today is another extremely crucial one. When it comes to choosing a host for your website, it is critical that you choose an option with stellar support. When things go wrong on the server-side of your site, it's the web host you will have to turn to. 
Most web hosts offer 24/7 support and that is definitely something that you should shoot for. You also want to look for as many channels of support communication as possible.
Being able to contact your web host through several mediums, like email, chatbots, forums, and phone calls will find answers to your problems exponentially faster.
Pick the right web host for your website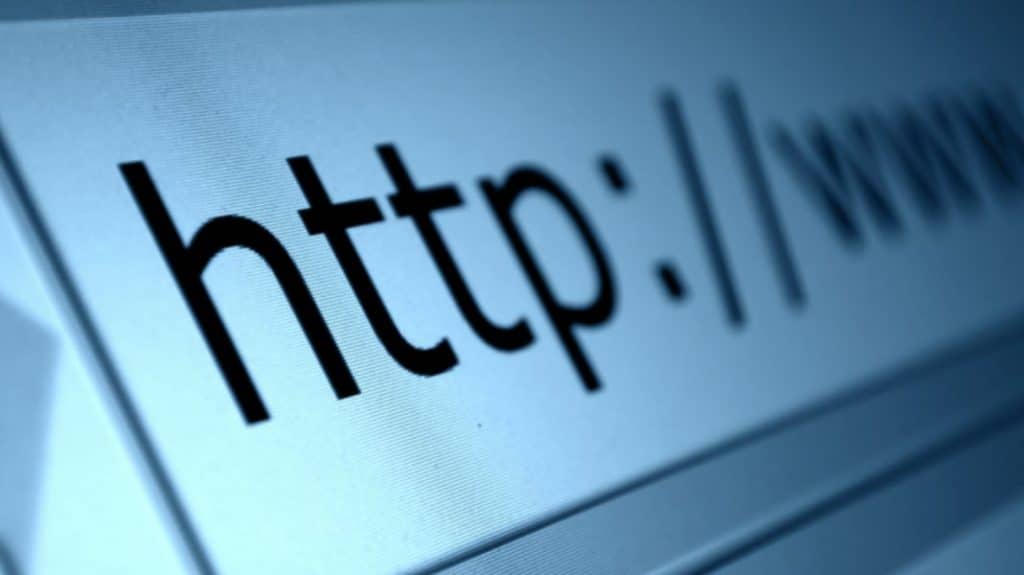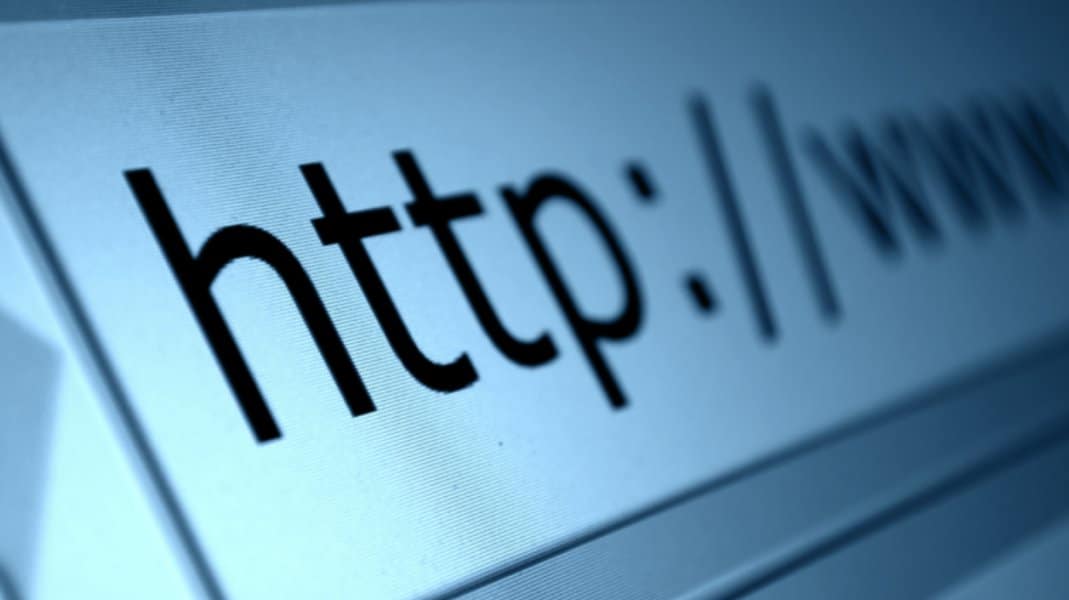 There are tons of different options to choose from when looking for a web host. And depending on the scope and scale of your business, there can be several web hosts that will work for you. 
The most important thing to consider when looking for a hosting platform is your business's specific needs. You need to think about every aspect of your business and how your website should aid you in running that business. 
Once you've got all of your needs established, then it's all about finding the right fit. There's no need to pay extra for a bunch of features that you won't need in the long run. But you don't want to cheap out with a web host that can't provide what you do need. 
It's all about finding the right balance and being diligent with your research. As long as you know what your website needs and find those features in your web host, then you won't have any issues finding the right host for you. 
Have any thoughts on this? Let us know down below in the comments or carry the discussion over to our Twitter or Facebook.
Editors' Recommendations: